Posts categorized or tagged as: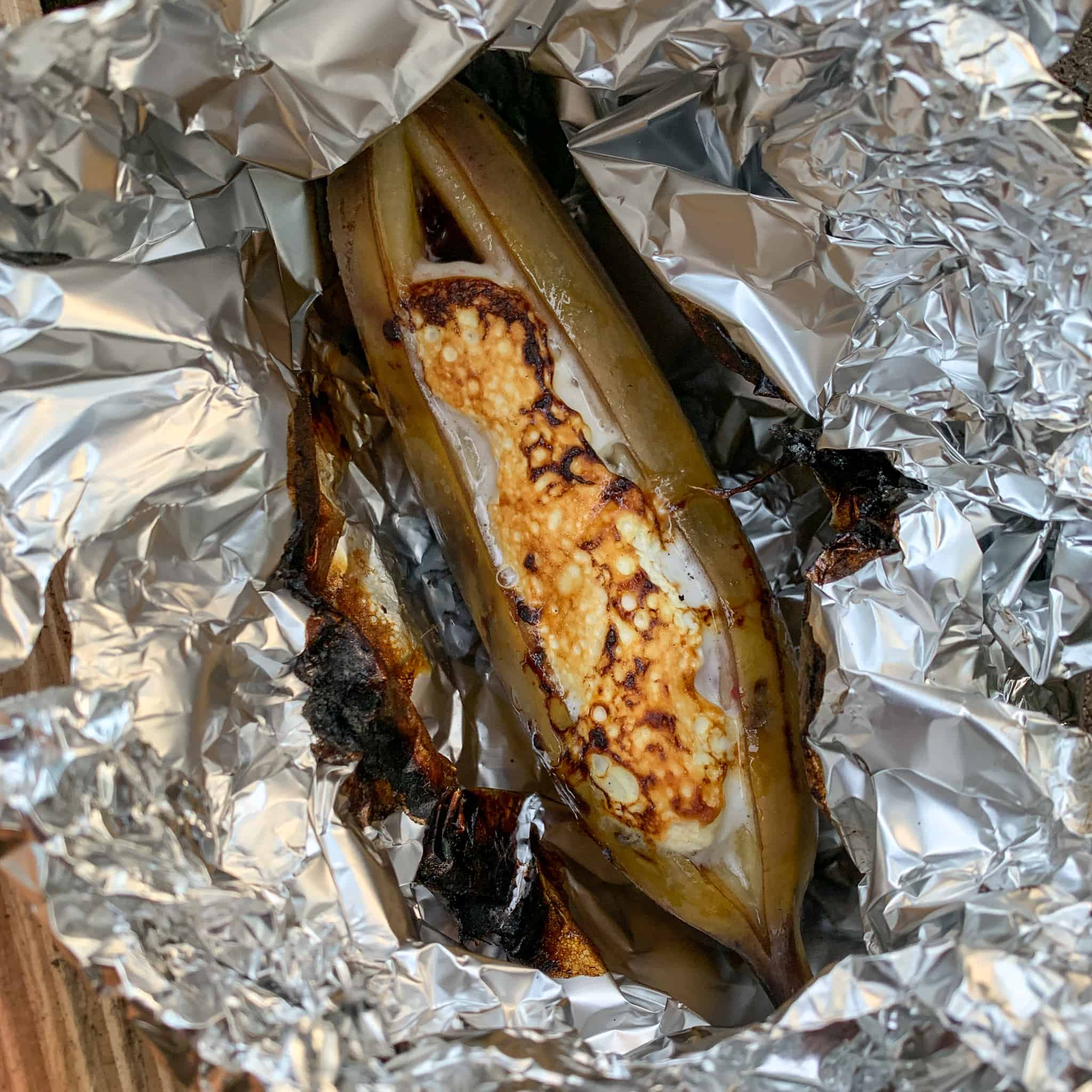 During Happy Vegan Campers, I mentioned our family camping tradition of Banana Boats. We've done these as long as I can remember, and I thought they were a common camping…
Read More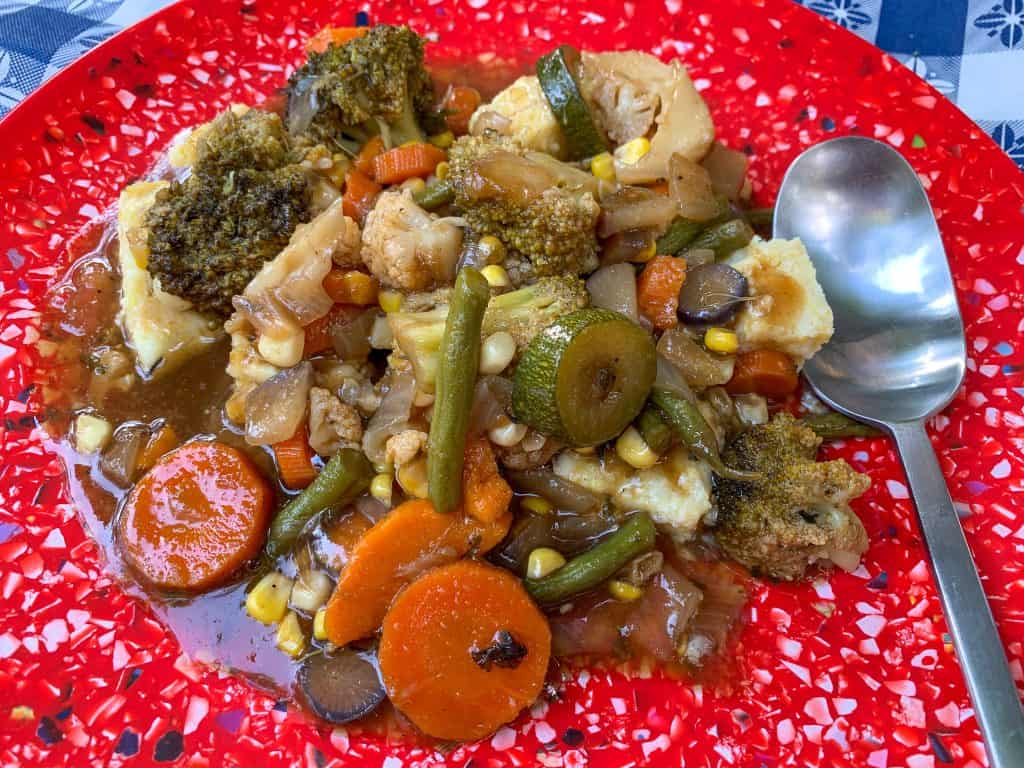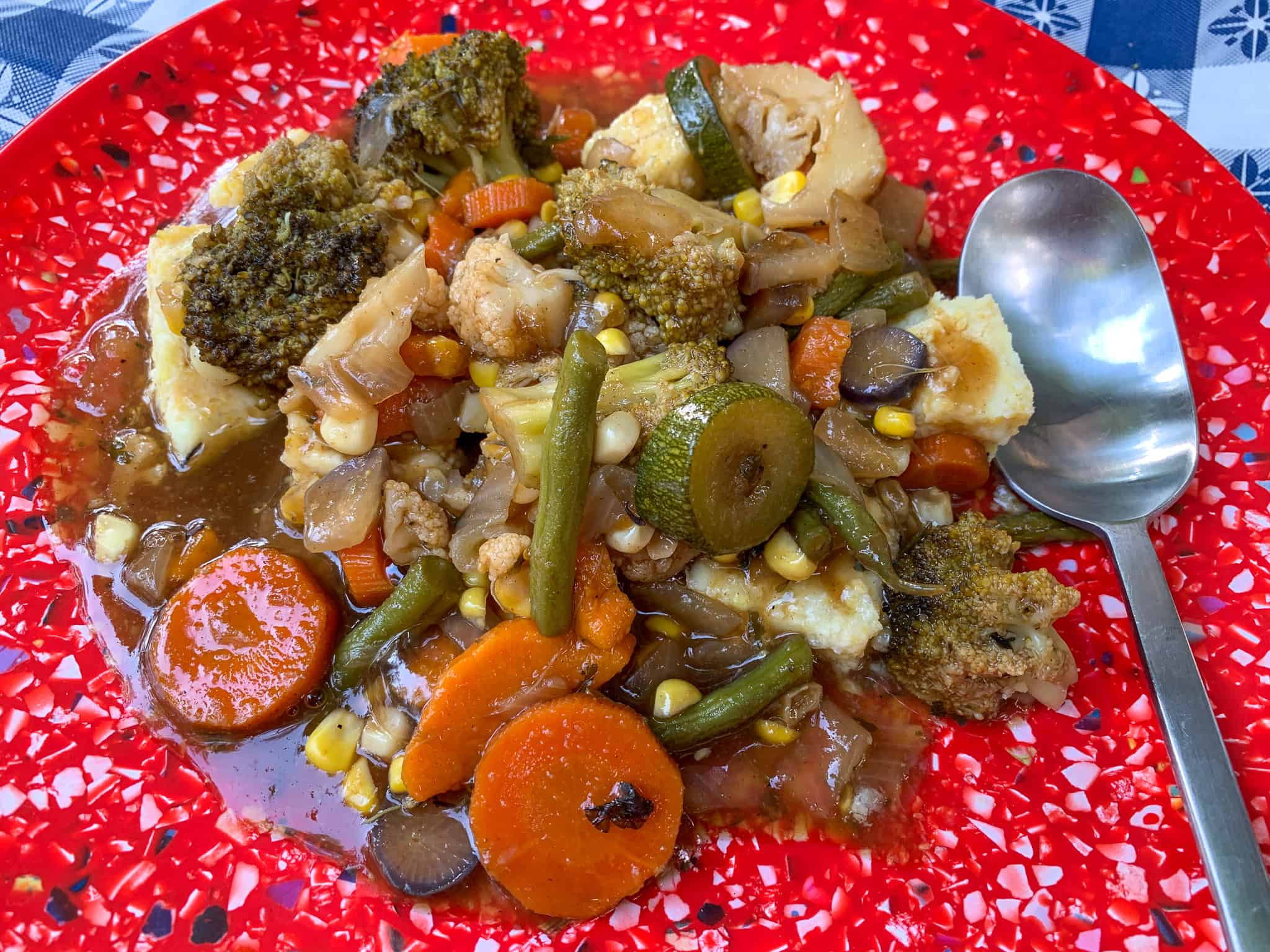 The topic for VeganMoFo for today is picnicking. Since camping is really just an extended picnic, I want to share how we recently camped Vegan Zero Waste! It's very…
Read More
Subscribe to the Trimazing Blog
Receive occasional blog posts in your email inbox.