Posts categorized or tagged as: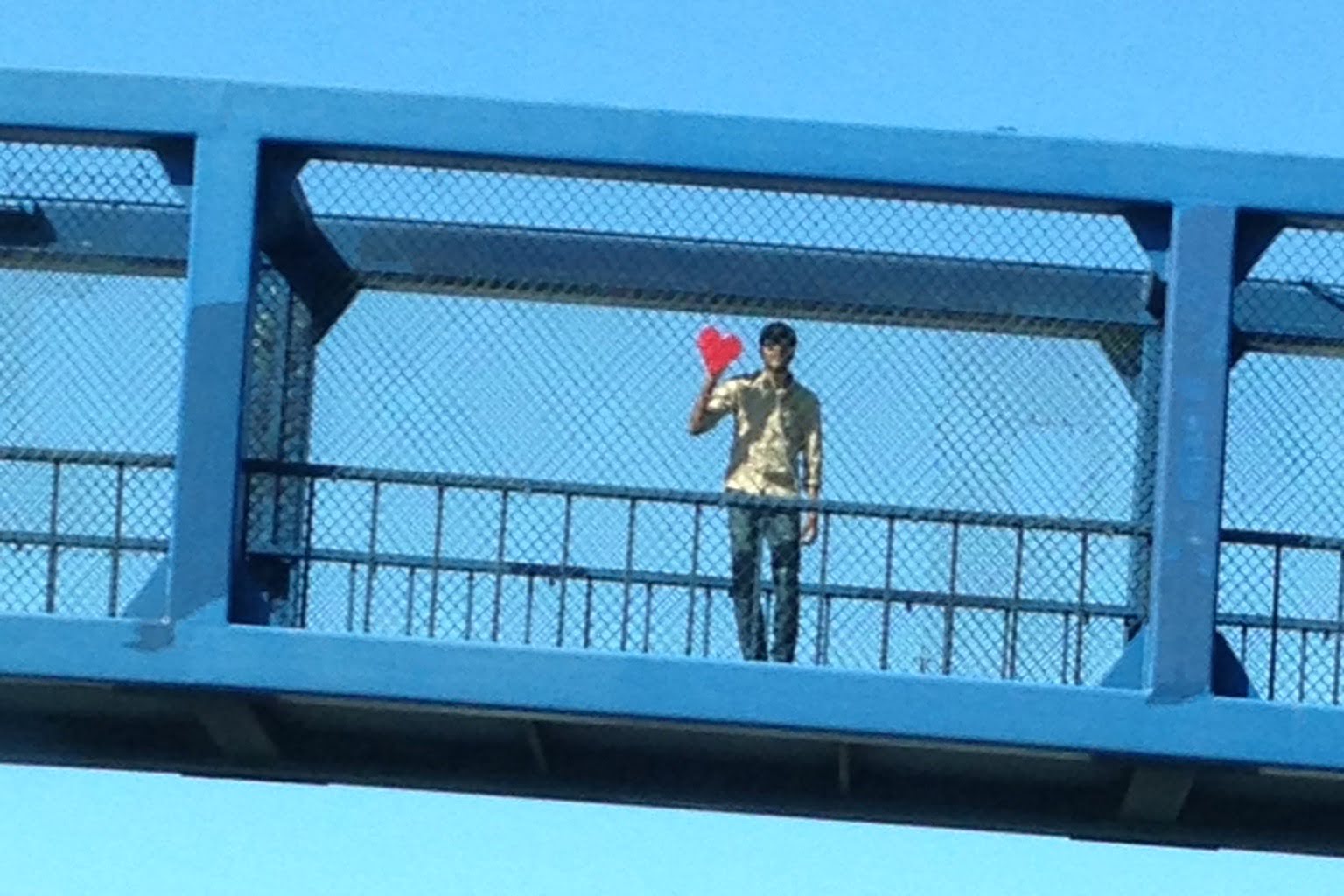 Can a lifestyle change your relationships? Absolutely! Recently Alan expressed some frustration that he no longer knew what special things to do to show me love and affection since going zero waste. Why is this an issue? Today, in honor of Valentine's Day, I talk about ways humans show and receive affection and care, how…
Read More
Subscribe to the Trimazing Blog
Receive occasional blog posts in your email inbox.