Posts categorized or tagged as: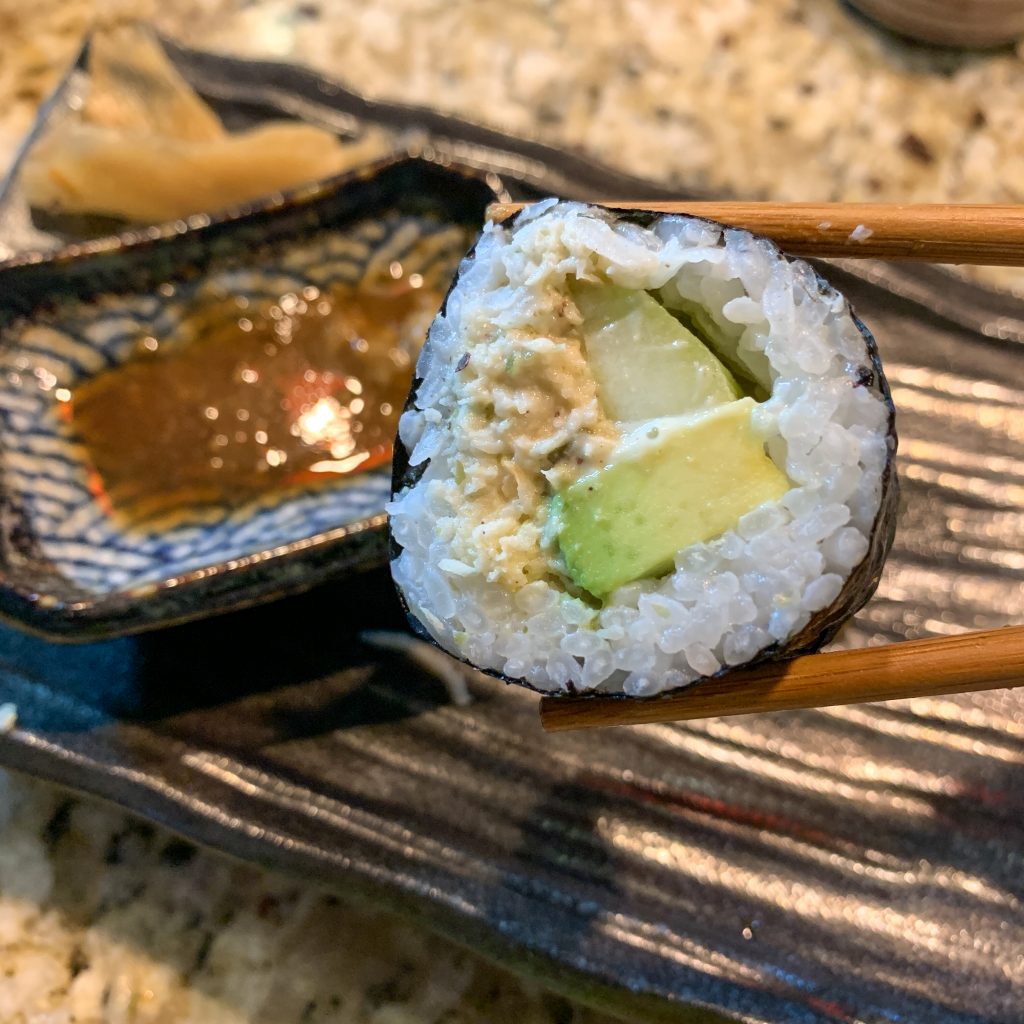 As you may know from reading my blog for a while, I've been going through my mom's old recipe file boxes. It's been fascinating and I'm enjoying rediscovering and…
Read More
Oatmeal is a favorite food at our house. We eat so much of it that I actually order it in 25 pound bags—for two people! Today I'm adding another oatmeal…
Read More
Subscribe to the Trimazing Blog
Receive occasional blog posts in your email inbox.