Posts categorized or tagged as: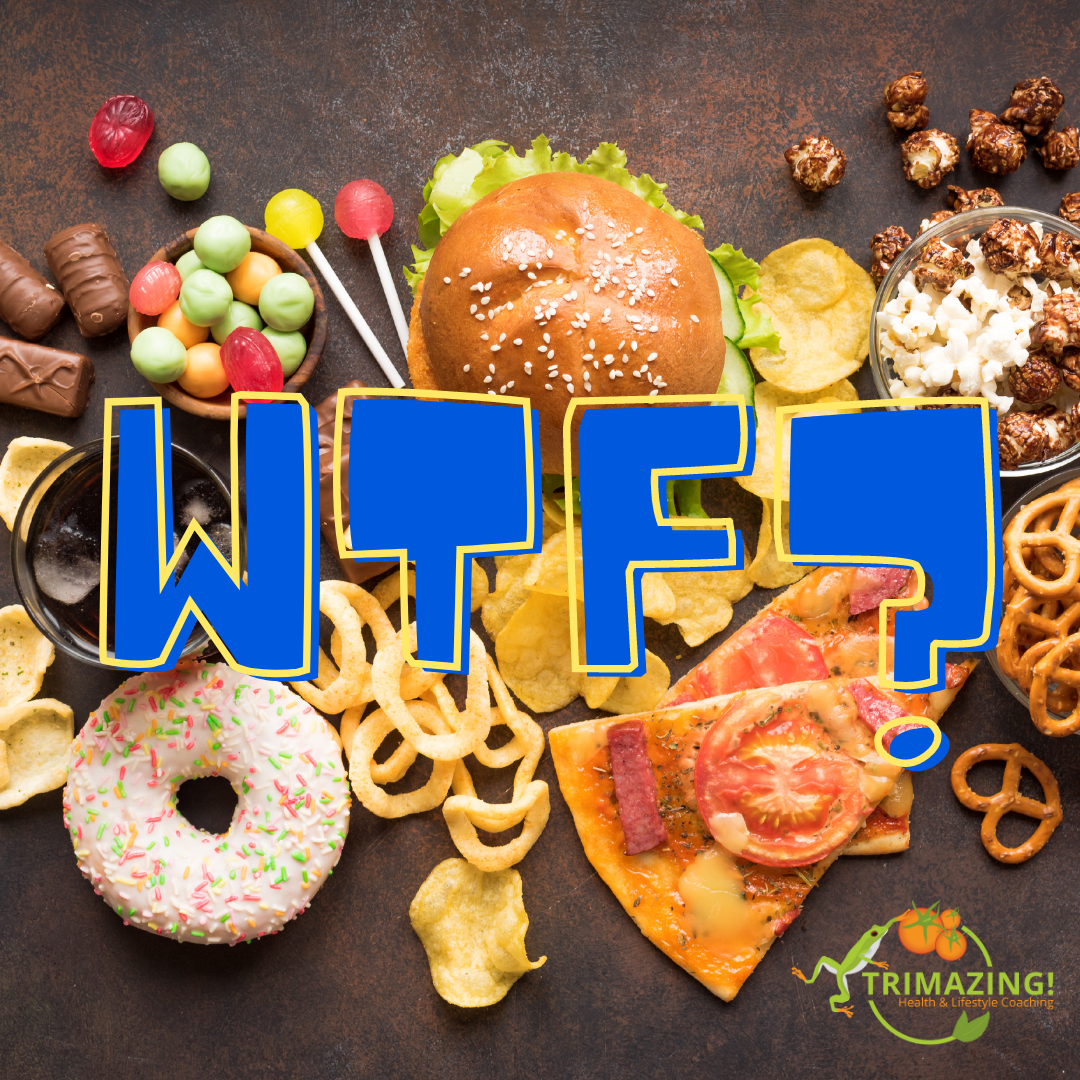 WTF? I ask this every day…Where's the Fiber? In a world so obsessed with protein, what we really should be concerned about is fiber! As a whole, the Standard American…
Read More
Like so many of you, COVID-19 threw a monkey wrench into the middle of my life and a bunch of Trimazing! plans. I was getting ready to launch new classes,…
Read More
Subscribe to the Trimazing Blog
Receive occasional blog posts in your email inbox.