Posts categorized or tagged as:
I love it when different interests combine and Plogging is one of them. Never heard of it? It's a great way to combine fitness and sustainability, and in honor of…
Read More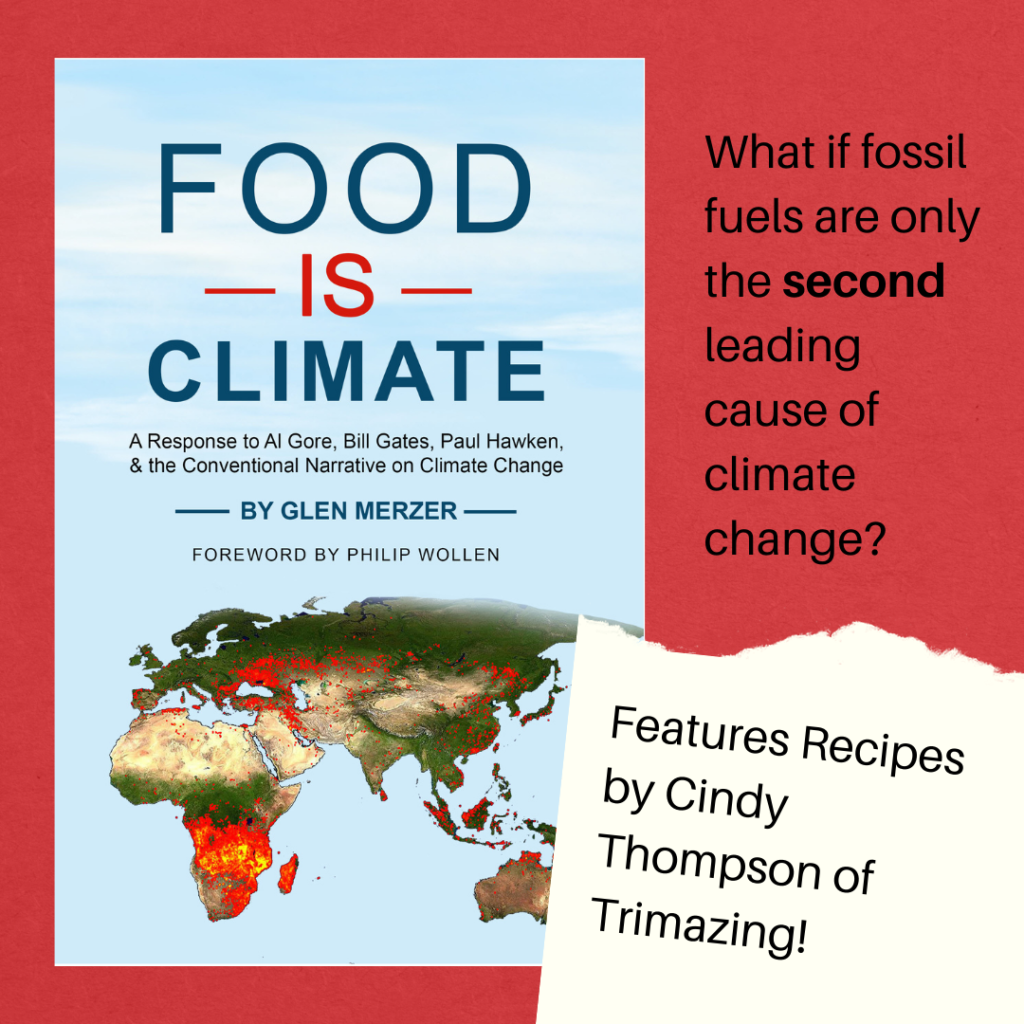 What if fossil fuels are only the second leading cause of climate change? I'm so excited to announce the release of a compelling new book that I had the…
Read More
Subscribe to the Trimazing Blog
Receive occasional blog posts in your email inbox.